​On-line Real-time Monitoring system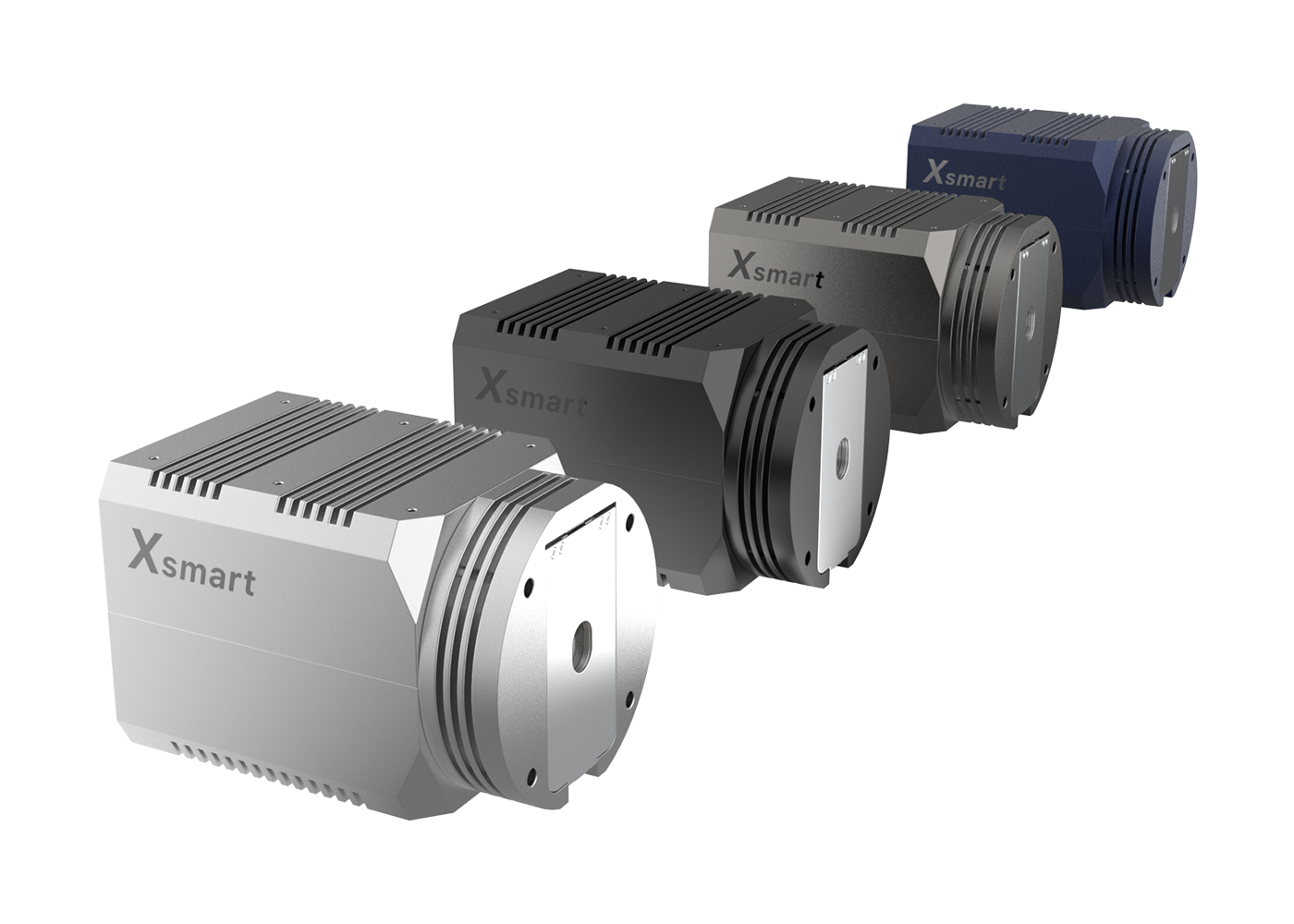 Xsmart Features

Easy maintain


High-performance heat sink


Long-term stability monitoring


Turnkey Solutions: Xsmart-1C, Xsmart-2C

, 

Xsmart-4C

, 

Xsmart-Muti

, 

Xsmart-SA
Easy Operation
Multi-Station, Multi-Calibration

Parameter ( time, threshold)

Result( spectrum, element, concentration) Auto save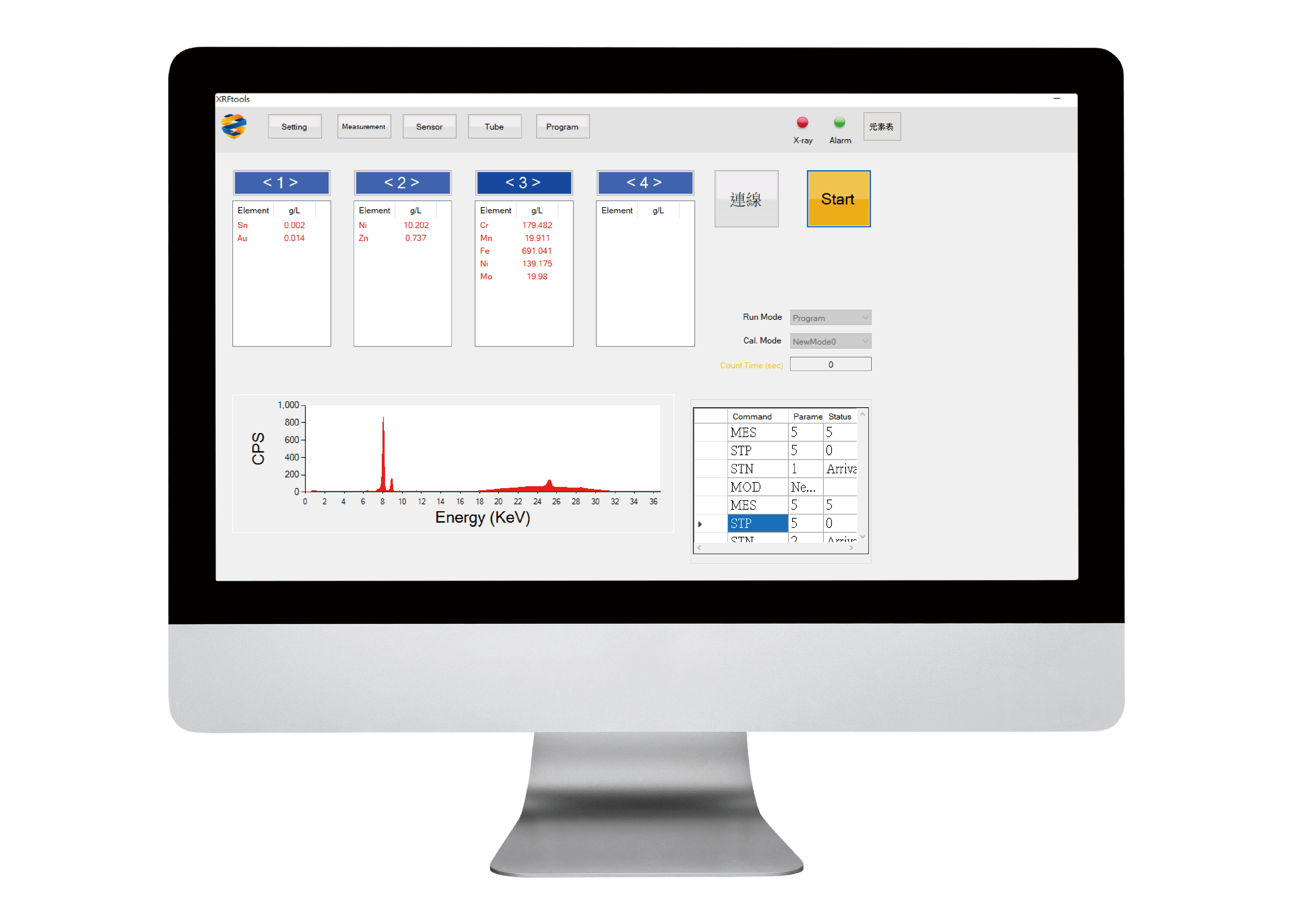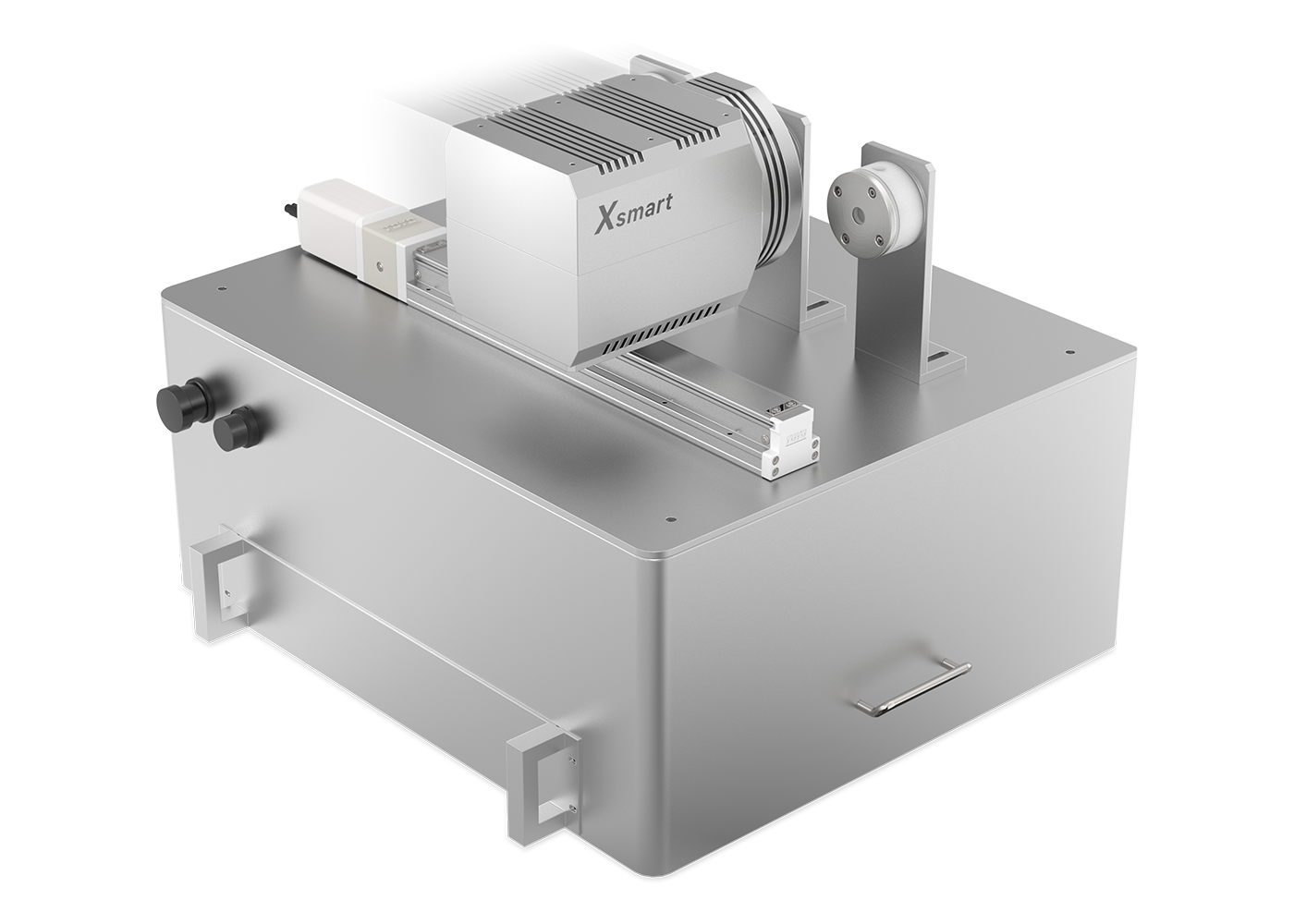 Multi-Channel
One system can monitor muti-channel. Every channel can have different monitor element, calibration curve and thresholds. 

A single detection probe for up to four channel.
Stability
Auto check resolution, Intensity, Energy to make sure monitor is stability.

Long-term monitoring and signal integration.
On-line system is 24 hr and 365 days collect result. Automatic send signal to next step for startup/ shutdown, detection condition switching, overrun alarm for detected values, emergency shutdown and other control and export of measurement data or determination result.
Principle
Advantage
Specification
Probe input/output/signals
Application field
Principle
The fluorescence characteristics of the elements contained in the materials of the samples to be tested were excited with X-ray by using the non-destructive material analysis and detection technology EDXRF and all detected energy signals are converted into an energy spectrum corresponding to the energies and energy intensities with the signal processing technology. Then the characteristic energy and its intensity of each element in the material are separated with energy spectrum analysis technique. And the characteristic energy information is used for qualitative analysis to define which elements are contained in the material. Moreover the concentration of each element is calculated based on the characteristic energy intensity to complete the quantitative analysis.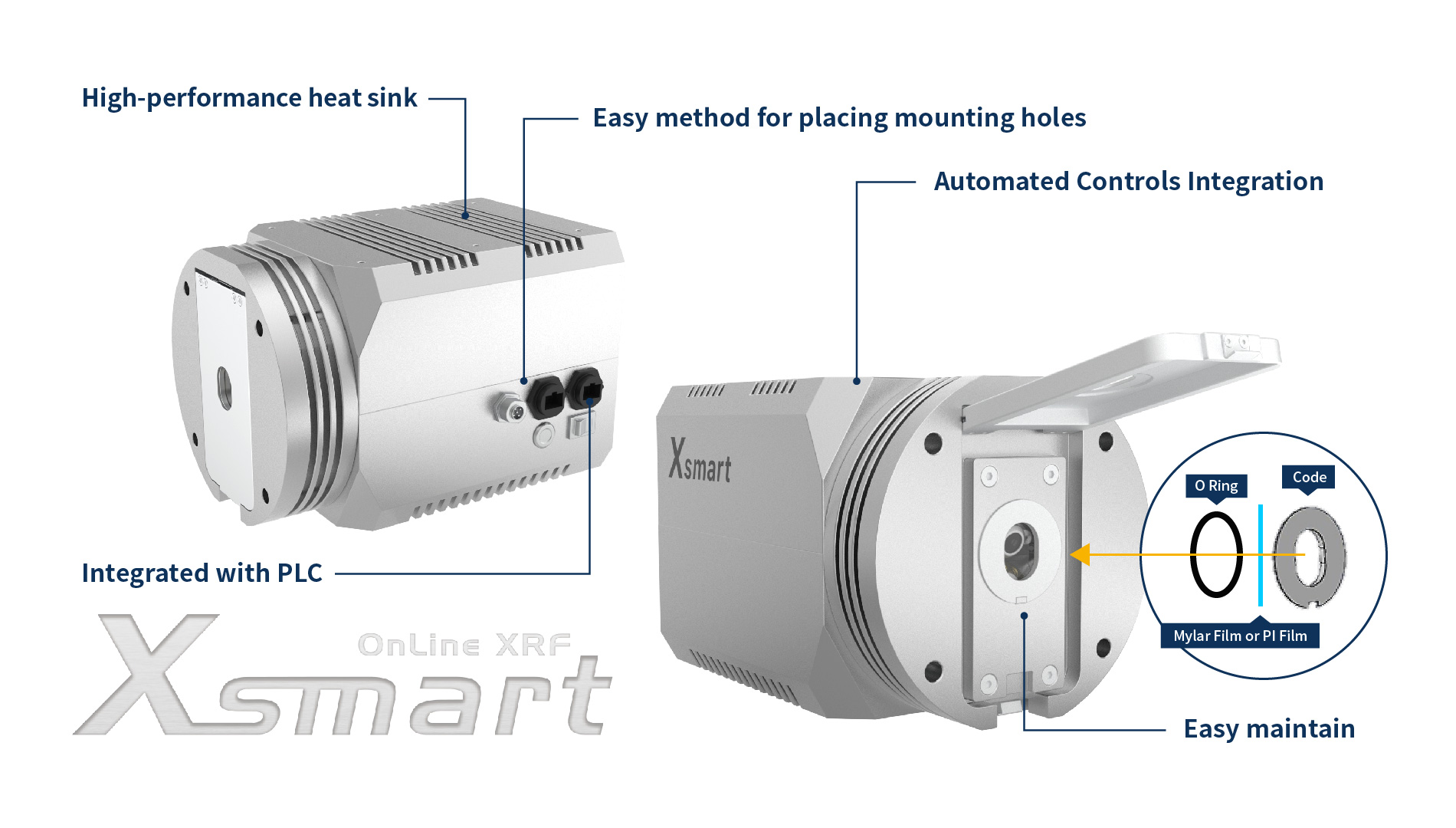 Advantage
Specification
Probe input/output/signals
Application field
High  concentration A threshold Low  concentration B threshold and Monitor
 Monitor Long term Ni concentration
Monitor Ni concentration stability
Data is match with SGS report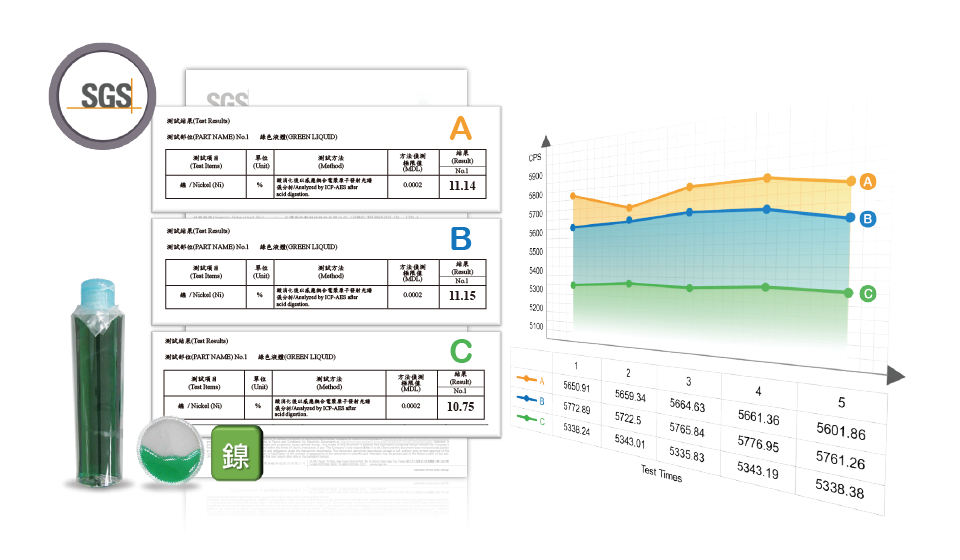 100% sorting – 304 vs. 316
20 samples by 16 sec, very efficient 

Pass/Fail

Customer adjust parameter, Element threshold